There are three types of fungi:

Mold - these are multi-cellular organisms that contain hyphae and spores that need moisture and a carbon source to grow/sporulate. Mold spores landing on suitable surfaces will sporulate and grow into mold colonies (or fungal forming units) that are visible. Mold needs moisture to grow so when spores land on a wet or damp surface they will start growing and produce more mold spores that will also be dispersed into the air. This is how elevated levels of mold are generated in areas where there are wet building materials (after leaks occur) or damp/humid indoor conditions (not all mold types require the same amount of moisture to grow).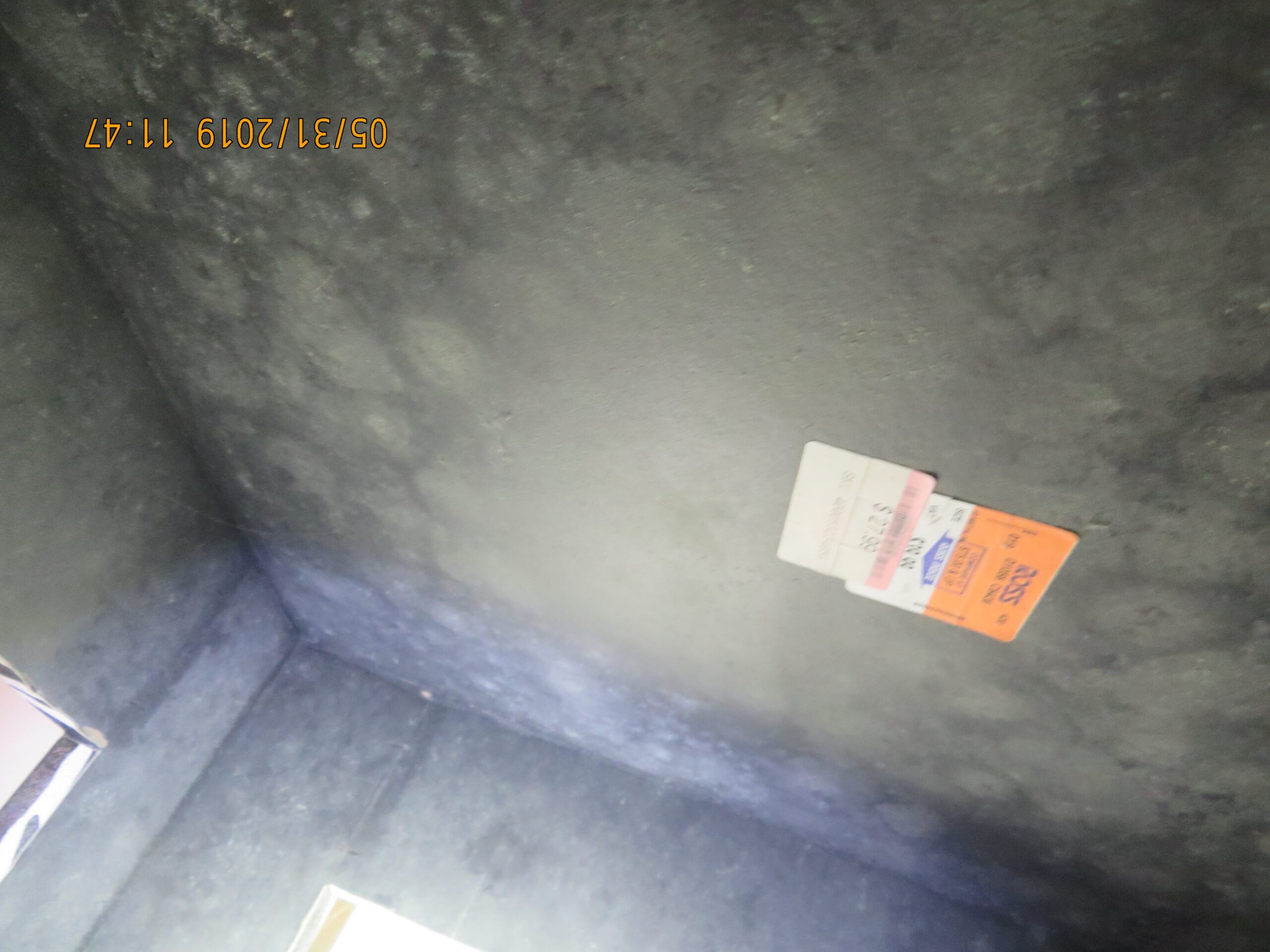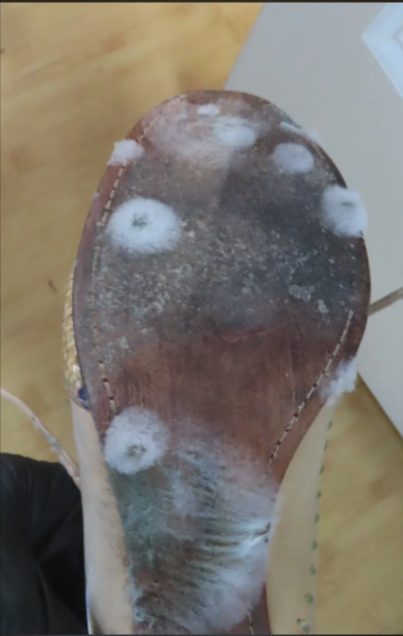 Mushrooms - large fruiting bodies that naturally grow outdoors on dead or decaying plants (some of these are edible, some of these are poisonous and some are hallucinogenic) but can also grow on wet indoor building materials under the right conditions.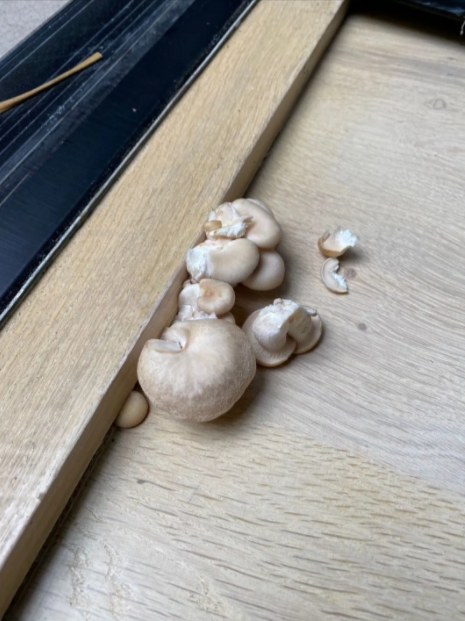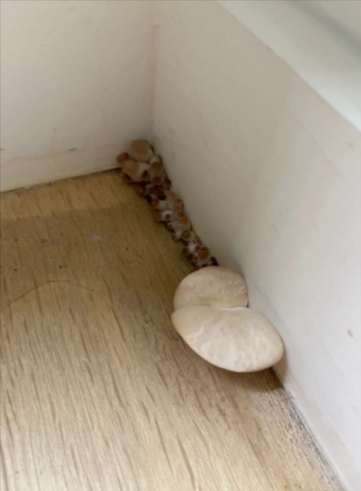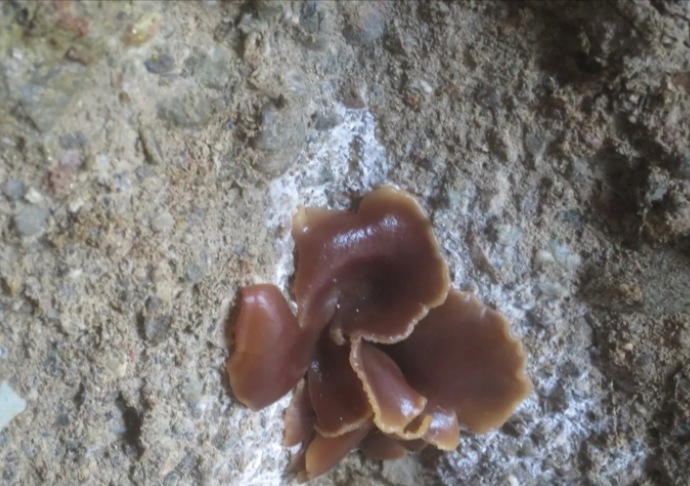 Yeast - these are unicellular (single celled) organisms that grow at room (23°C) and body temperature (37°C); under the right conditions, yeast can ferment sugars and produce alcohol (beer and wine) or gas/CO2 (baker's yeast is used for bread and the gas pockets cause the rising).